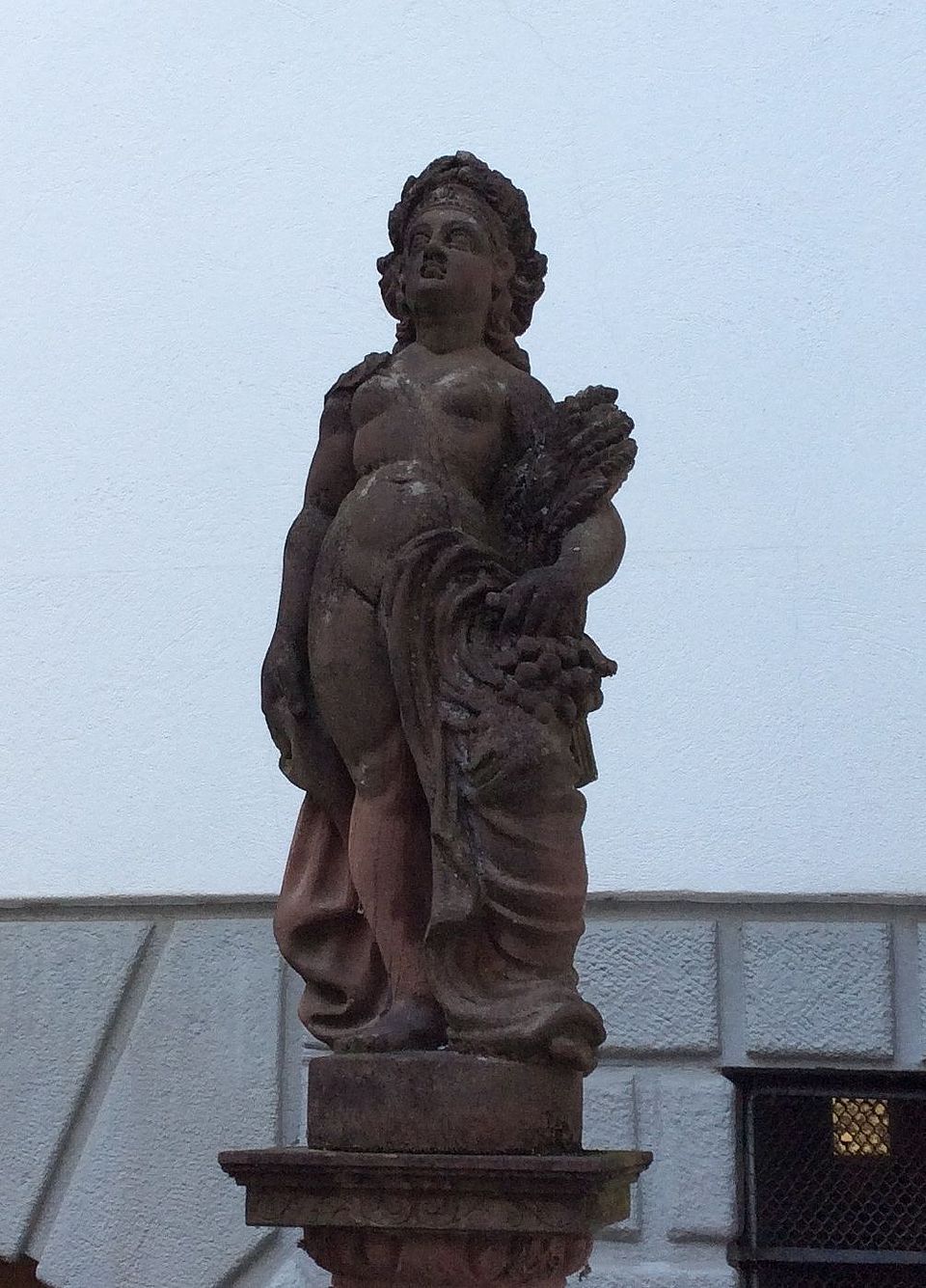 Historical religious research has been prominently represented in Basel since the 19th century with names such as J.J. Bachofen, J. Burckhardt and F. Overbeck. The second International Congress for the History of Religion took place in Basel in 1904. These traditions are taken up again with the orientation of the newly founded religious studies.
Part of two Faculties
The Department of Religious Studies in Basel belongs to both the Faculty of Theology and the Faculty of Philosophy and History. While the Faculty of Theology is the umbrella organization of the Faculties of Theology and Jewish Studies, and also the Faculty of Religious Studies, our curriculum belongs to the Faculty of Philosophy and History. Accordingly, an academic degree as Bachelor/Master/Doctor of Arts is awarded.
The range of extra-curricular courses is thus fed by a large number of courses offered by both faculties.